Dance Classes
Would you like to have a good time, exercise, and meet new people… all at once? You've got to start dancing!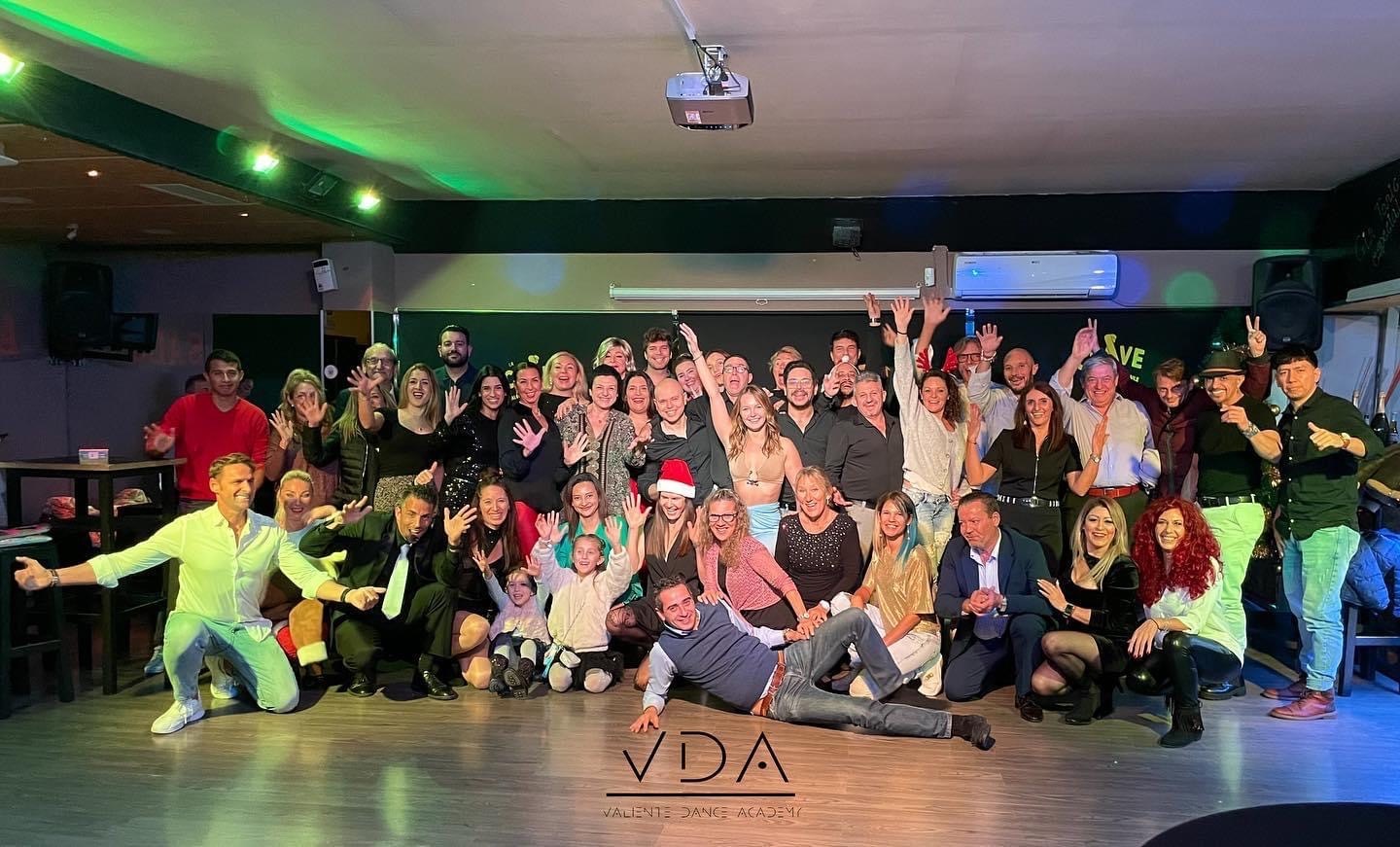 At the Valiente Dance Academy VDA (Nicolas Valiente) you'll learn Salsa, Bachata, Chacha, Merengue, Kizomba, Jazz.
There's no right age to start dancing! We offer classes for kids, teens, adults and more adults and we speak both Spanish and English. Everybody can learn with us!
We are open from 19:00 to 23:00 from Monday to Friday. Take a look at our timetable to find out the classes that best suit you.
Shows & Private Parties
Are you looking for a dance show for your event or private party? You will love our shows!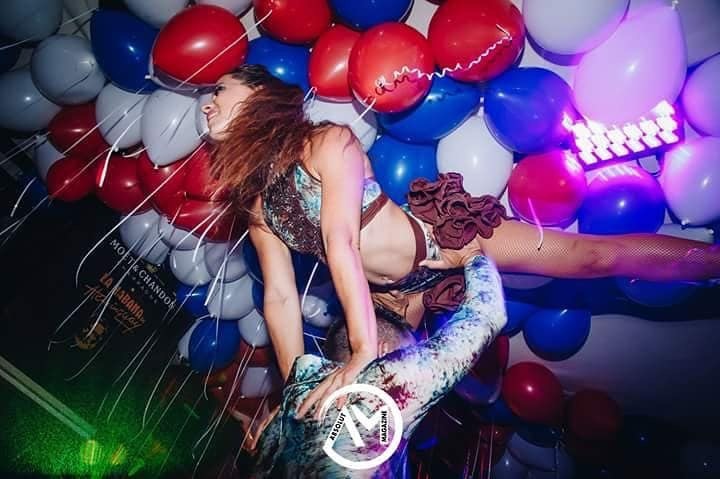 Weddings, birthday parties, hotels, shop openings, show nights in restaurants, group animations........and much more!
We have individual, partner and group choreographies and also 1 hour group musicals. All you have to do is choose your favourite theme!
And, if you would like to offer more to your guests, our group animations have everyone standing!